Många av er har bett mig visa vad jag shoppar. Någonting i mig tycker att det känns lite fel, skrytsamt och konstigt? Men samtidigt älskar jag ju att läsa andra bloggar och deras nya inköp så jag antar att jag också får bjussa på det.
Jag blev kär i den här t-shirten såfort jag såg den och igår invigde jag den. Älskar även den här från Saint Laurent.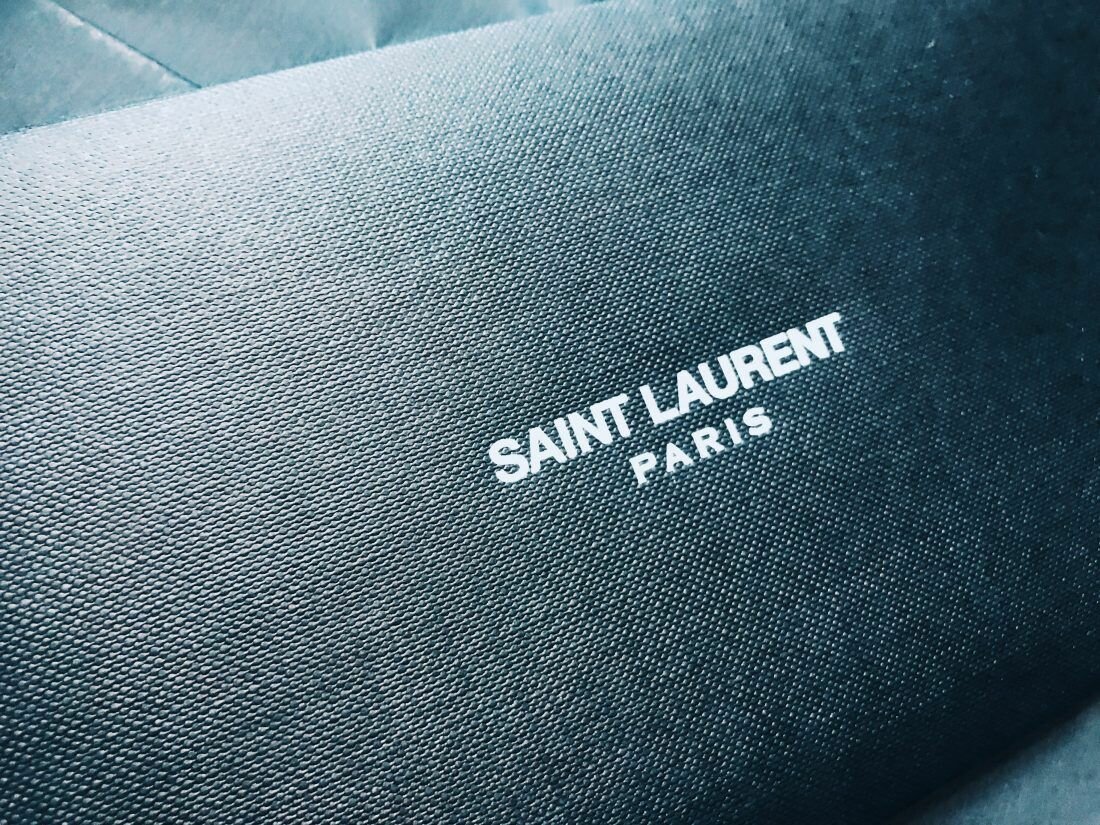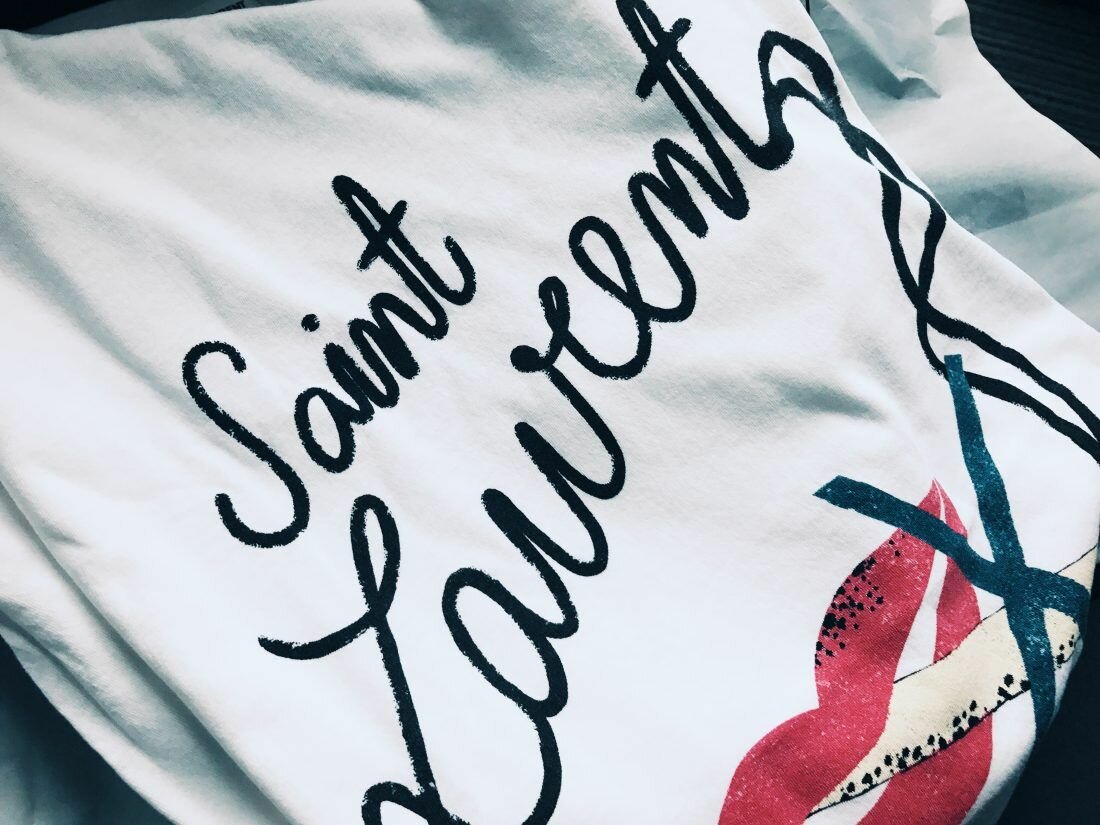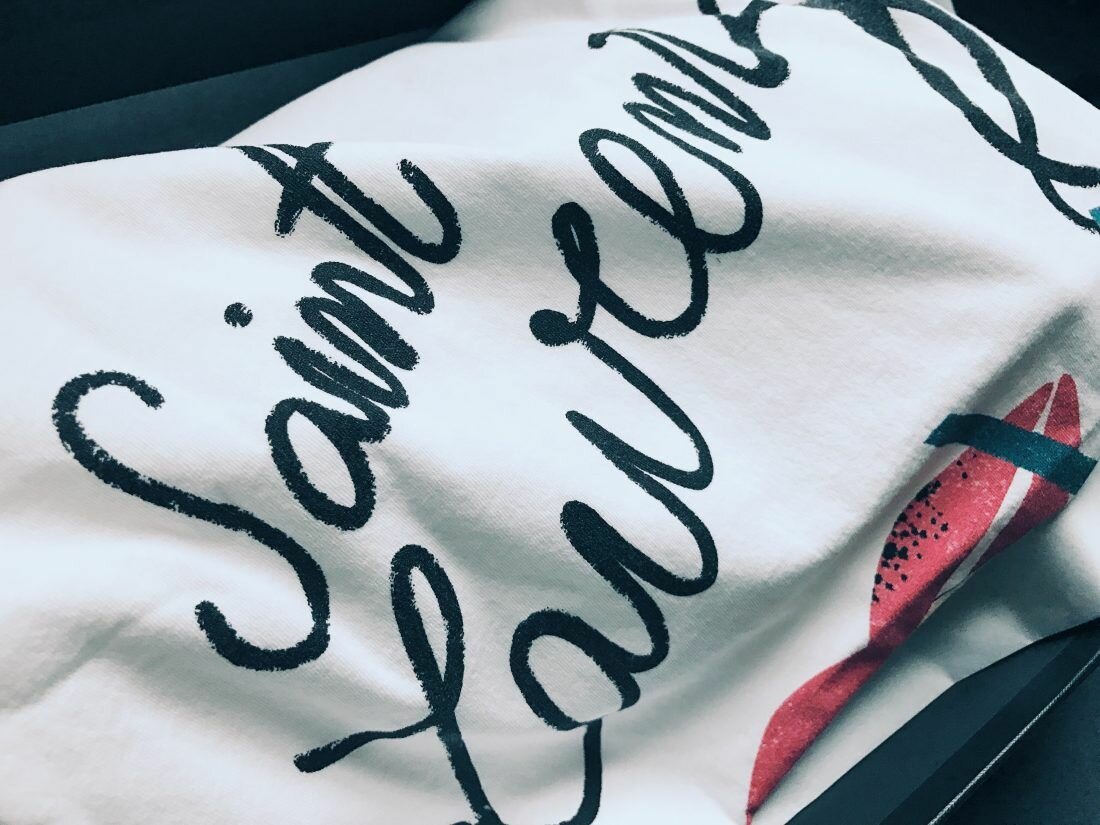 Many of you have asked if I can start showing you guys what I am shopping. It feels kind of weird but I love reading blogs where they write about stuff they have bought so I guess I'll do the same. Yesterday I wore my new favorite t-shirt from Saint Laurent! Looove this one.